The health and safety of our guests and hosts are of paramount importance to Six Senses Con Dao. We understand and share the community's concerns regarding the current health issues affecting the world.
The Vietnamese Government is very active in handling the situation and thankfully there have been no serious cases of Covid-19 in our transit point of Ho Chi Minh City, and the 16 confirmed cases in the nation have all been confirmed as cured as at the end of February.
We are the Con Dao islands and Six Senses Con Dao are safe and un-touched by the issue, and at present no guest or host has experienced any flu-like symptoms. The island is still as safe and attractive as ever, and we are continuing to greet local and foreign visitors daily.
Our team have taken extensive steps to ensure all safety and health precautions are in place to ensure our guests feel safe while enjoying their stay at Six Senses Con Dao. We have put in place a thorough procedure to ensure the safety and cleanliness from front office to back of house and throughout the resort in line with our commitment to the deepest possible care for our guests.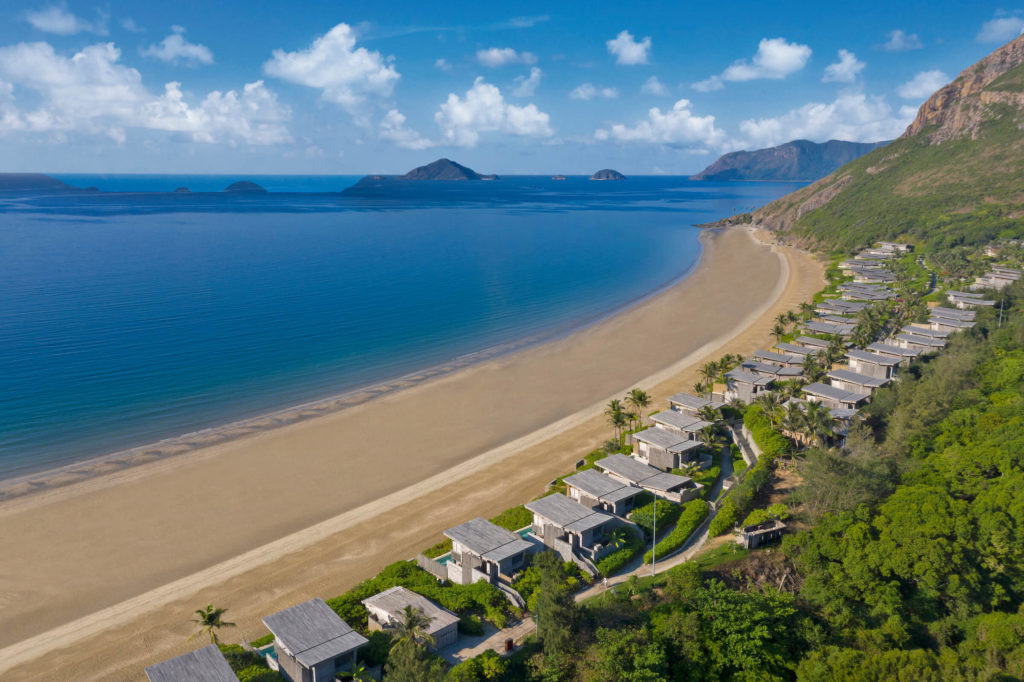 Common spaces such as the bar and restaurant are regularly cleaned with disinfectant wipes. Rooms and their amenities are being 'deep cleaned' in a process that includes the removal of bed sheets, pillow and blanket covers upon request as well as after check-out.
Water bottles are disinfected and refilled directly from our own water – distilling facility, ensuring the highest safety and hygiene standards. Our restaurant's always-fresh ingredients are sourced from the resort's own organic garden and from local markets.
Infusing a holistic approach in wellness treatments, including Farm-to-Table cuisine and thrilling outdoor activities that offer plenty of natural sunshine, Six Senses Con Dao hopes not only to sustain, but also improve our guests' overall well-being, including body, mind, and spirit.
The Con Dao archipelago offers a sublime, magnificent and well-preserved landscape. Nestled inside a protected National Park which includes Vietnam's first recognized sea Ramsar site, the secluded aquatic park is home to 1,493 documented species of underwater life and the best coral formations in the country.
Untouched by the development and noise pollution of the main land, here is one of a few destinations left in Vietnam where we, the team at Six Senses Con Dao, hope to unplug guests from reality for a moment and return them feeling more energetic and balanced.
---
SIX SENSES CON DAO
Dat Doc Beach, Con Dao Town, Con Dao District, Ba Ria – Vung Tau Province
(+84) 28 3823 2229 | [email protected]
https://www.sixsensescondao.com/