As the world embraces the magic of Christmas once again this year, Norfolk Group in Ho Chi Minh City welcomes Festive Season with warm hospitality and delicious season's treats at the Norfolk Group's iconic properties.
Tucked in the heart of central business district, the Norfolk Hotel showcases its sleek boutique style with simple and elegant furnishings. The location of the hotel is one of the most talked about among guests who love to travel on foot to the city's attractions, while the rooms are often praised for its comfort for those who enjoy a well-rested trip. From now to 09 February 2020, the "Season of Joy" promotion from the Norfolk Hotel offers guests more complimentary services when they book and stay from two consecutive nights.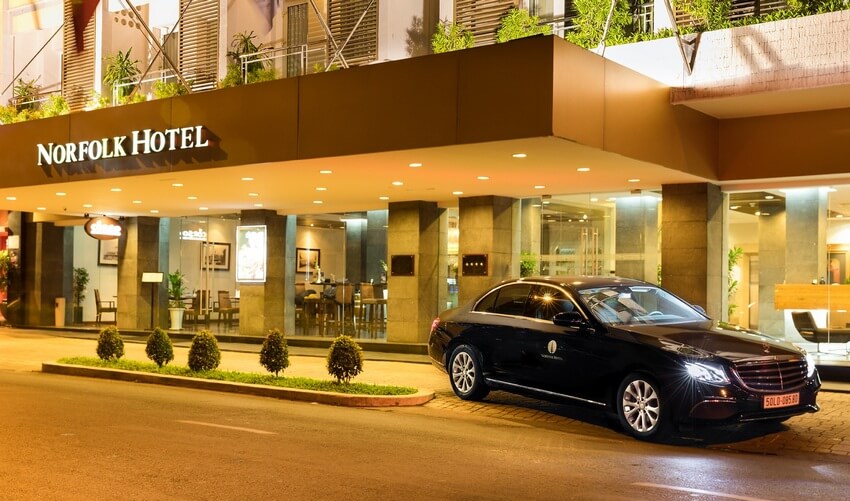 Corso Steakhouse& Bar at the Norfolk Hotel also shares the holiday jolly and delivers to guests a feast amongst friends and family over the Chef's seasonal favorites. The Corso's festive menu features some of the finest cuts that are cooked to perfection: seared flank steak, char-grilled beef fajitas, honey glazed ham…to name a few and delightful traditional desserts such as Pavlov and mince pie served with whipped cream.Beside the restaurant's festive menu, the bar also treats checked-in guests to a complimentary drink and the spa welcomes a free treatment for weekend stays, when guests book directly from the hotel's website.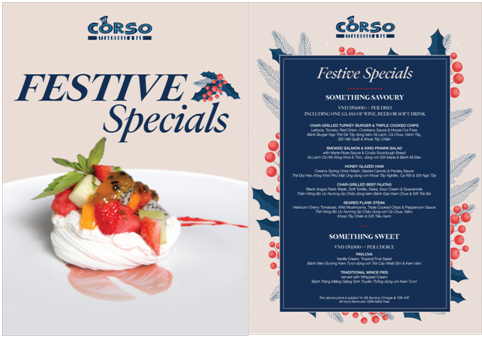 The luxury serviced apartment Norfolk Mansion, being less than 10 minutes away on foot from the hotel, shares a similar promotion and welcomes guests who travel this holiday season to its homely and well-appointed Studio apartments. The open-air terrace-style Terrazzo Cafe also features a festive treat to its visitors with a char-grilled turkey burger and triple cooked chips, alongside tasty choices of seasonal desserts. Every year, when Santa is coming to town, the team at Norfolk Mansion invites guests and tenants to join the much anticipated Christmas tenant party. This year, the annual party took place on 13 December 2019, included warm get-together for families and friends, where everyone shared a night of lively entertainment and delicious food while the Christmas atmosphere sets in, ready for the season's delights all around.