ABOUT US
Real estate development is our passion.
Outstanding quality is our goal.
Who we are
Norfolk Group is an international private equity real estate company focused on investment, development and management of self owned projects with a strong presence in the Vietnam market. Having started our business in 1991, we were one of Vietnam's first foreign investors pioneering international standard real estate developments that changed the face of the central business district of HCMC.
What we do
All of Norfolk Group projects are long-term investments with a goal to use decades of experience in the industry to achieve outstanding quality. Through a mixed strategy of own developments and acquisitions we focus on boutique real estate concepts that have the ability to always deliver the best experiences for our guests and tenants.
How we work
Norfolk Group is a full service company that has accumulated decades of in house experience in all key areas of real estate development – from project management to architecture and design, from hospitality management to sales and marketing. Being able to oversee our projects from inception through development and to operation stages gives us a unique advantage and ability to always be in control of the projects' quality.
OUR INVESTMENTS
Our portfolio consists of a handful of carefully selected commercial real estate projects including
hotels, residential and office buildings in Vietnam and Australia.
OUR SERVICES
Having established proven track record while building our own portfolio, we are ready to
share the knowledge and experience we've accumulated over decades through a few key services that
cover both development and operation stages of a real estate project.
Architecture & Design
We believe good architecture is a crucial foundation that influences the overall performance of a real estate project and results in buildings that are both beautiful and able to stand the test of time. Norfolk Group provides services that include master planning, architecture, engineering and interior design to ensure your development is impeccable in both form and function.
Project Management
Building a real estate development is a complicated task requiring both a deep understanding of each of the construction stages and an ability to achieve flawless execution. Through our project management services, we provide a single point of accountability and leadership in every project, large and small, making sure every last detail is done right, on time and on budget.
Property Management
Building positive long term relationships with tenants and guests, as well as maintaining our developments to the highest standard, is something that we pride ourselves on at Norfolk Group. We provide efficient management of both front and back of the house day to day operations targeting to keep ongoing costs in check while maintaining a consistently high level of service.
Sales & Marketing
Achieving stable ongoing revenue and a strong positive brand image for your real estate project are some of the key success factors during theoperations stage. At Norfolk Group, we know what it takes to maintainconsistently high levels of occupancy and recognition for all types of commercial developments, be it hotels, offices or apartment buildings.
LASTEST NEWS
At Norfolk Group we're always working on developing new investments, improving existing properties
or helping our clients build and manage theirs. Here we keep track of all the major things
we've accomplished recently.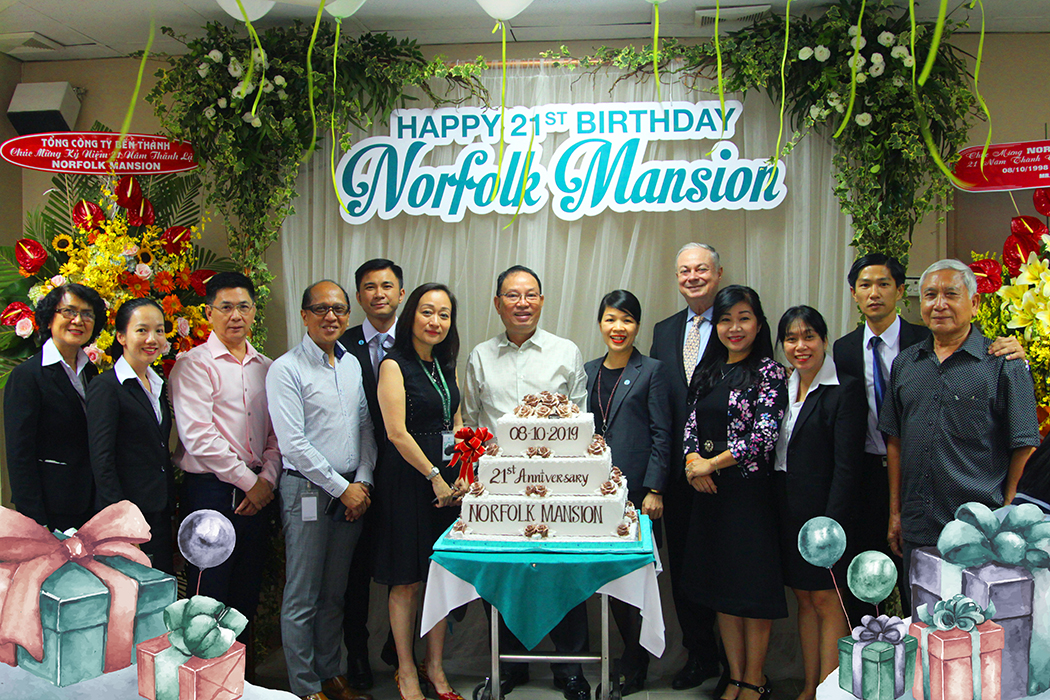 News & Events
NORFOLK MANSION CELEBRATE THE 21ST ANNIVERSARY
09-10-2019 /
The month of October is a month of celebration at Norfolk Mansion – our luxury serviced apartments managed by Norfolk Group since 1998. It has come a long way, and the next chapter is yet to be written. With twenty-one years of delivering heartfelt service, Norfolk Mansion has built a legacy of trust, consistency and professionalism, fueled by our mission to provide the ultimate city – living experience with comfort and style. On this occasion, the team would like to express our sincere thanks to all our guests and businessSEE DETAILS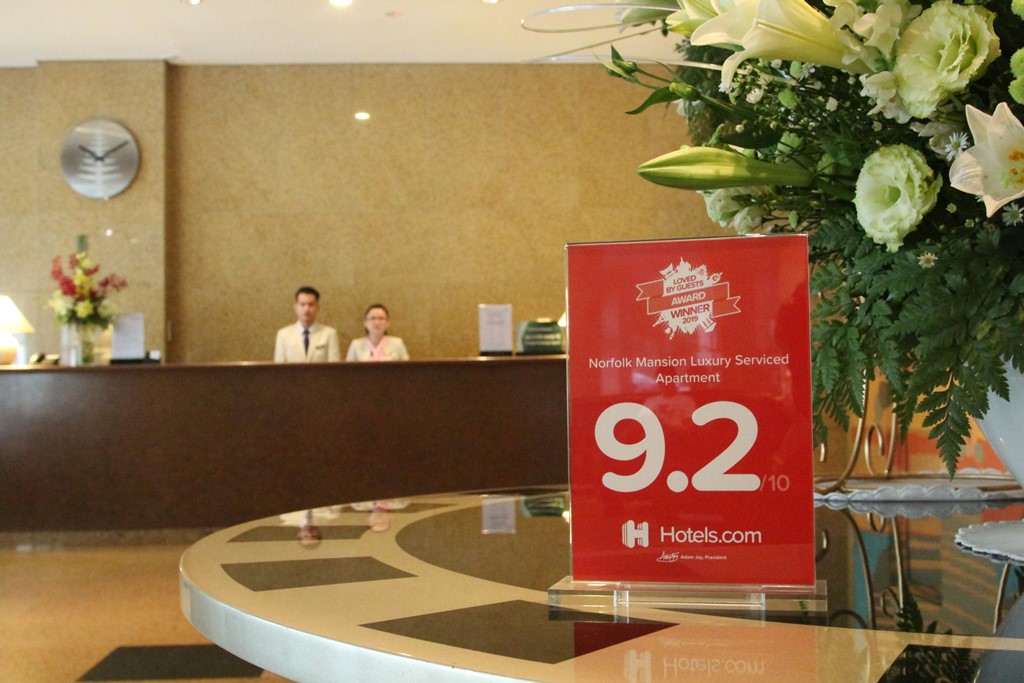 News & Events
For the third year in row, Norfolk Mansion has won "Loved By Guests" Top Award!
18-09-2019 /
We are happy to announce that Norfolk Mansion is one of the winners of the Hotels.com top award, "Loved by Guests Award 2019". It is a great honor for us to receive this accolade, recognising our excellent level of guest services as one of the 4 top performers of guest reviews in all of Ho Chi Minh City. This is the third year in a row we have been honored with the "Loved by Guests Award" by Hotels.com, an annual award based on verified guest reviews with all ratingSEE DETAILS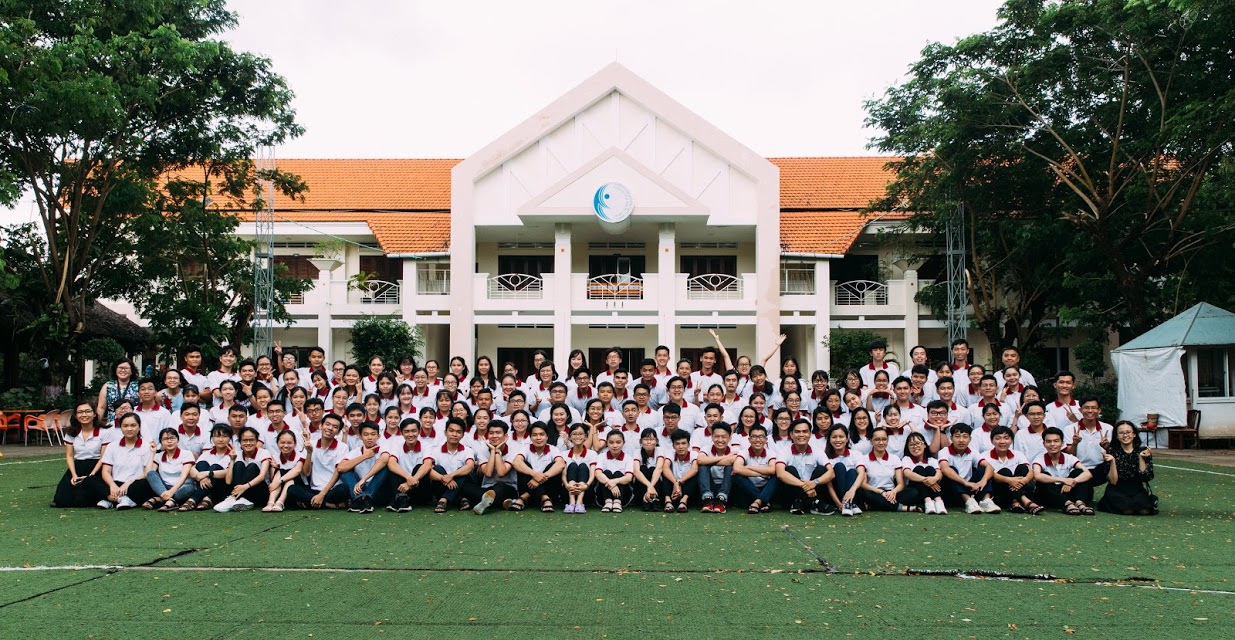 News & Events
Luong Van Can Scholarship Award Ceremony And Welcoming Camp 2019 – 2020
16-09-2019 /
In the exciting atmosphere of a new school year, on Friday 30/08/2019, Luong Van Can Fund successfully organised the Scholarship Award Ceremony for 142 students who are pursuing their studies in various Vietnamese universities. The ceremony's venue was sponsored by Queen Plaza Ky Hoa Convention Center. The ceremony honorably welcomed the presence of PhD. Nguyen Duc Nghia – Permanent Deputy Chairman of the Association of Vietnam's Universities and Colleges, Chairman of LVCF's Selection Committee; Mr. Huynh Quang Hai – permanent director of VSIP Group Management Council, Chairman of VSIPSEE DETAILS