Having established proven track record while building our own portfolio, we are ready to share the knowledge and experience we've accumulated over decades through a few key services that cover both development and operation stages of a real estate project.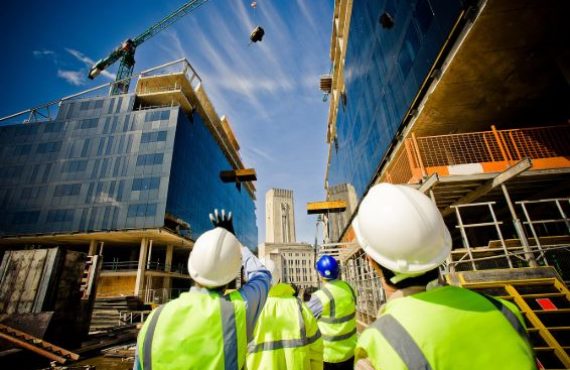 We drive a mindset of understanding that real estate development is a complex task requiring both a deep understanding of each of the construction stages and an ability to achieve flawless execution.
Building positive long-term relationships with tenants and guests, as well as maintaining our developments to the highest standard is something that we pride ourselves on at Norfolk Group.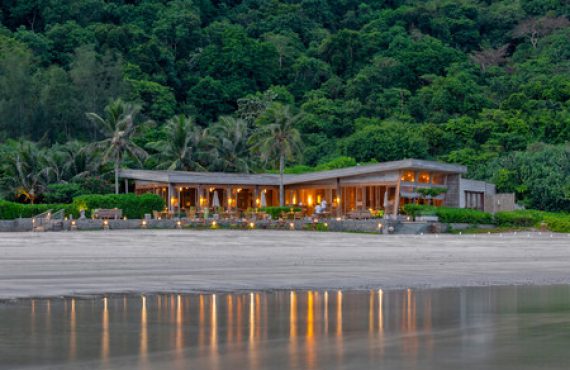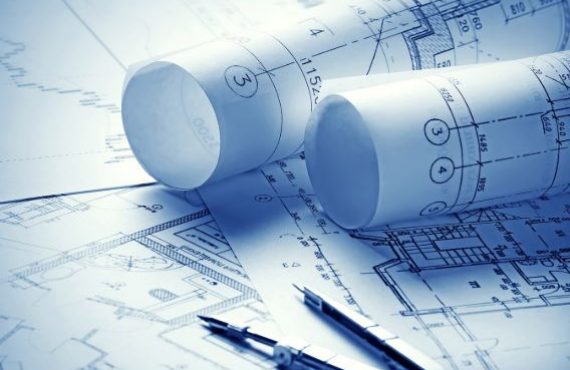 We believe good architecture is a crucial foundation that influences the overall performance of a real estate project and results in buildings that are both aesthetically beautiful and be able to stand the test of time.
Achieving stable ongoing revenue and a strong positive brand image for your real estate project are some of the key success factors during the operations stage.